Hairspray costuming is all about the BIG HAIR, so rather than do the same old ratted wigs for our production I created big over-the-top wigs made from different kinds of foam.  They're fun, they're campy and everyone loves them!
The wigs were made from 3 different types of foam: 
-Open-cell foam (like acoustic or upholstery foam)
-EVA foam (yoga mats!)
-Polyethylene foam (pool noodles)
Click on any of the pictures to see more.  Some of the pages will show you how the wig was made.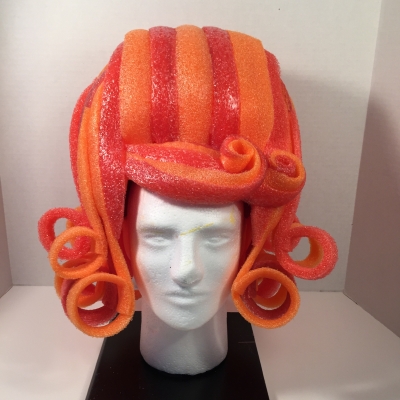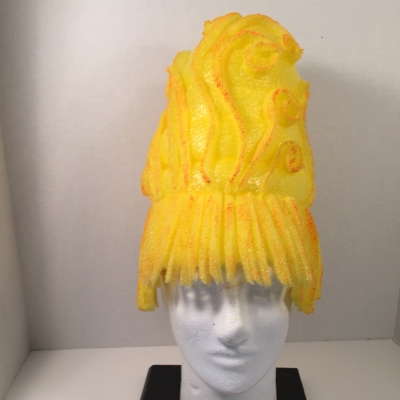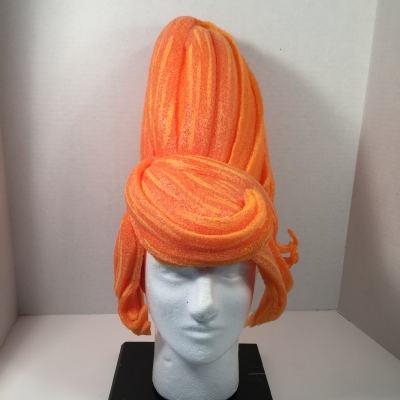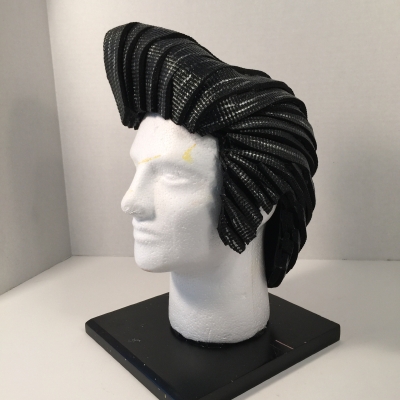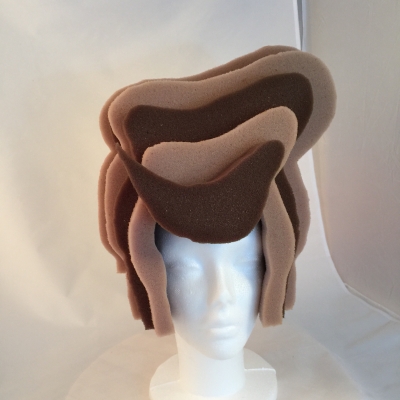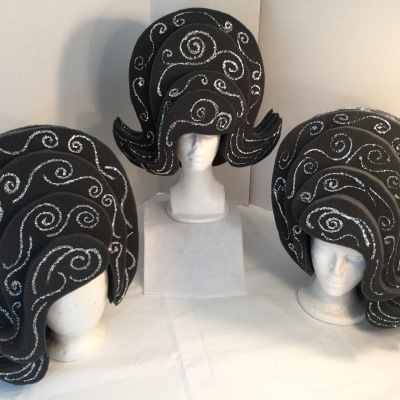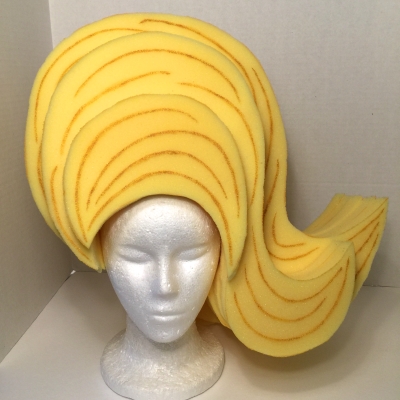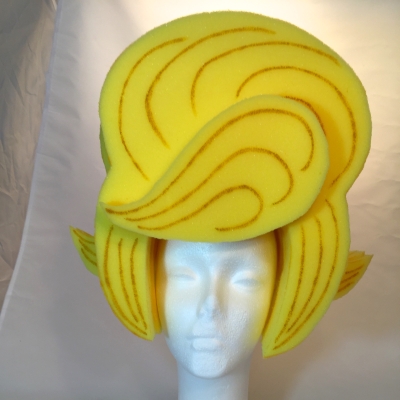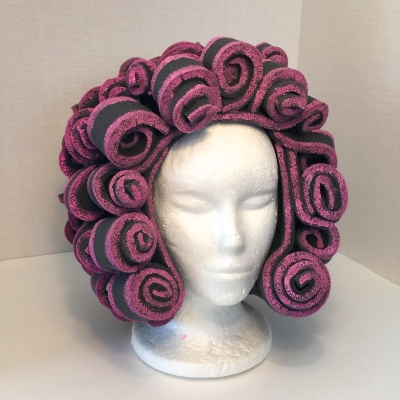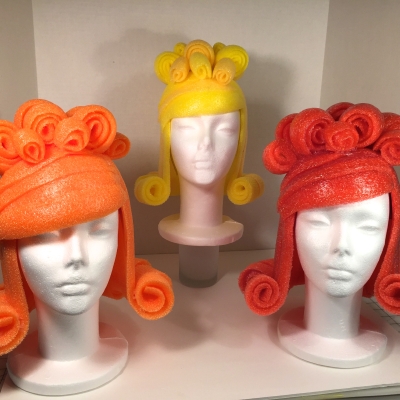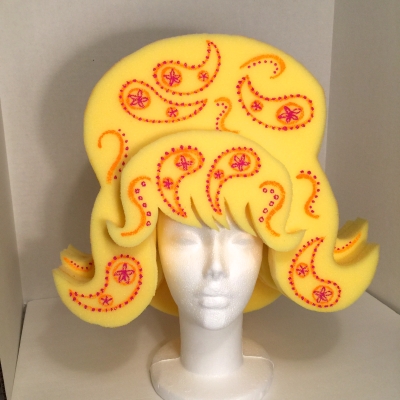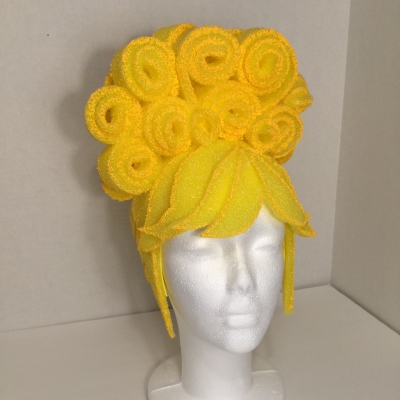 Share This Page: